CAN LIS MALLORCA_092_033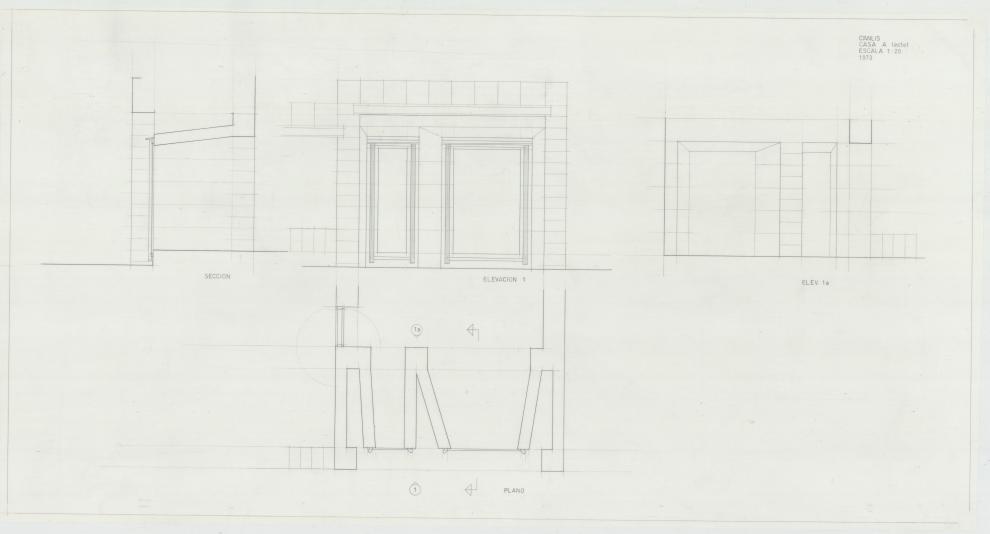 File name:

CAN LIS MALLORCA_092_033.png

Image size:

6791 x 3660 px

Scan resolution:

200 ppi

Print size:

86.4 X 46.5 cm (34 x 18.3 in) at 200 dpi

File size:

42.16M
Please make sure to read and understand the list of terms below before downloading any work from this website. If you have any questions, please do not hesitate to get in touch with the rights holders. See list of contacts.
The image (hereafter called work) is made available for research and educational use only. You are only free to share, to copy and distribute the work under the following conditions:
You must attribute the work by its source as such: © Utzon Archives / Aalborg University & Utzon Center.
You may not use this work for commercial purposes.
You may not alter, transform, or build upon this work.
For any reuse or distribution in association with research and educational purposes, it is the users responsibility to communicate the terms and conditions that apply when using the work. For all other uses not listed here (such as publication and exhibition), please contact the rights holder.
All responsibilities for copyright are the responsibility of the user.
Systematic downloading and / or distribution of contents is not allowed.